Looking for new horizons for over ninety years
The Group was founded over ninety years ago by the 'Cavaliere del Lavoro' Gaetano D'Alesio, whose sons, Antonio and Nello, have continued to run the Company with the support of the third generation consisting of Gaetano, Antonio, Mauro and Francesco, who have now taken over the leadership of the Group.
The Group operates in the field of maritime transport and its services.
The Group owns and operates storage terminals in the Port of Livorno handling petroleum products and bunker products.
The D'Alesio Group fleet covers a wide range of commercial needs, with tankers ranging from 2,000 up to 40,000 DWT granting high technical and safety standards.
In 1947 Gaetano signed an order for a small 70-ton tanker, named Splendor, at the Orlando Shipyard in Livorno. The vessel was then employed with fuel shipment to Sardinia. In the early 1950s, during a visit to Genoa, Gaetano was impressed by the local refinery and its oil tanks on the mountains. He had the idea of doing the same in the Port of Livorno. The first oil tank in his terminal was purchased from the U.S. Army leaving Italy.
Over time, the storage terminal became one of the most important on the west coast of Italy with a total capacity now
reaching 200.000 cbm.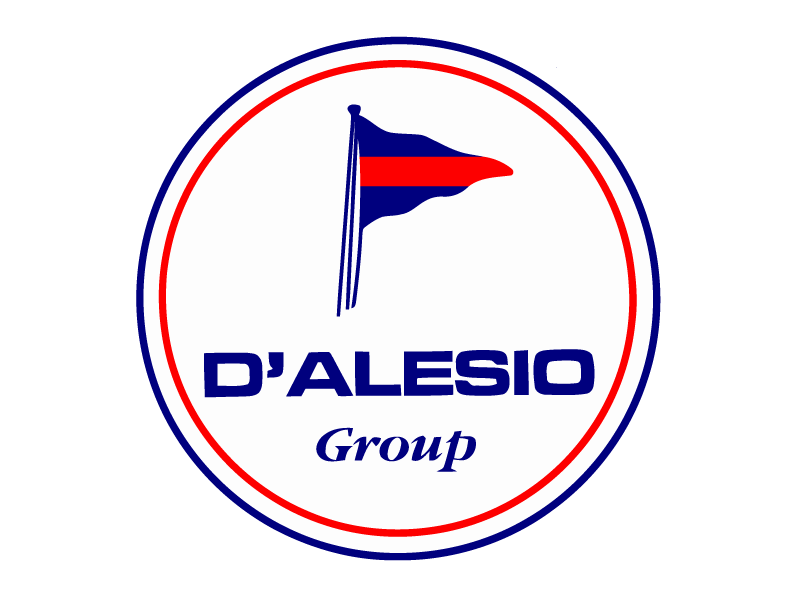 Costieri D'Alesio SpA storage terminal with a total capacity of 200k cbm handling petroleum and energy products on behalf of major oil companies operating in Italy.
Our fleet complies with all industry international standards, meeting all of the latest regulations concerning environmental protection and safety.
Toscopetrol SpA storage terminal handling bitumen products with a total capacity of 11.200 cbm
The D'Alesio Group has been the largest supplier of bunker products in the Port of Livorno and the Ports of the Tyrrhenian coast from La Spezia to Piombino for over 50 years.
Subscribe to our newsletter:
E-newsletter focused on D'Alesio
Please enter a valid email address.
Something went wrong. Please check your entries and try again.
The M / V Montecristo, a 56,000-ton bulk carrier, suffered a Pirate Attack  by Somali...
Via Castelli 6, 57122 Livorno - Italy
+39 0586 437111
info@dalesio.it
Mon - Fri: -
-
Sat - Sun: Closed on Weekends